We work hand in hand with our prestigious suppliers to offer our customers the best car wash systems for their needs. Whether you are looking for a simple bay wash, or a fully automated/conveyed cleaning tunnel, Fematics Canada Inc. has the solution and the resources for you.
Flexible. Attractive. High quality. Mark VII rollovers are customizable with a wide range of innovative features to provide your customers with exceptional cleaning results. You can choose from Touchless to Frictionwash with our different models.
– Automatic
– Touchless
– Frictionwash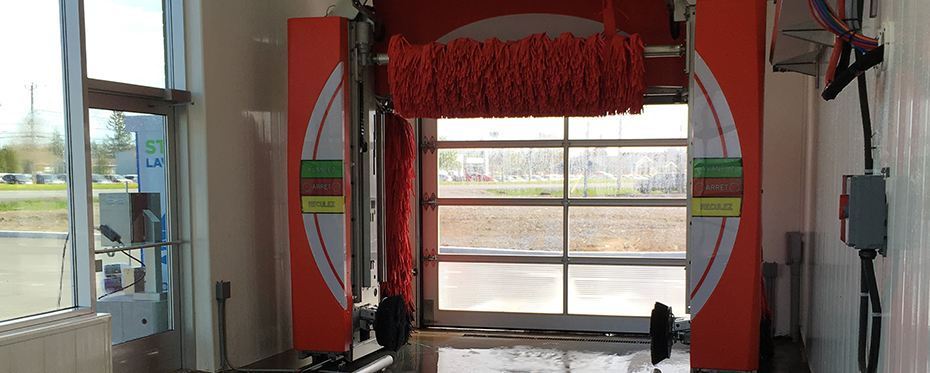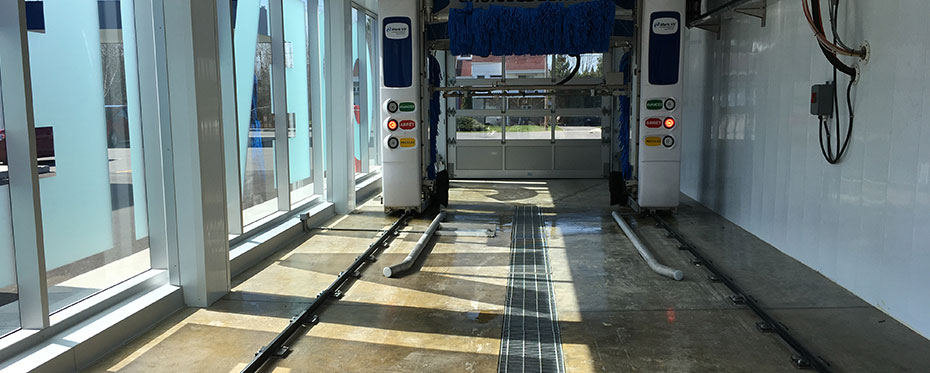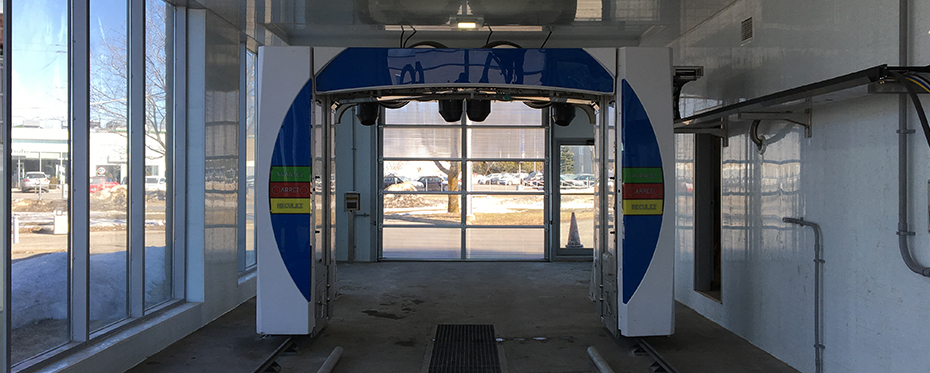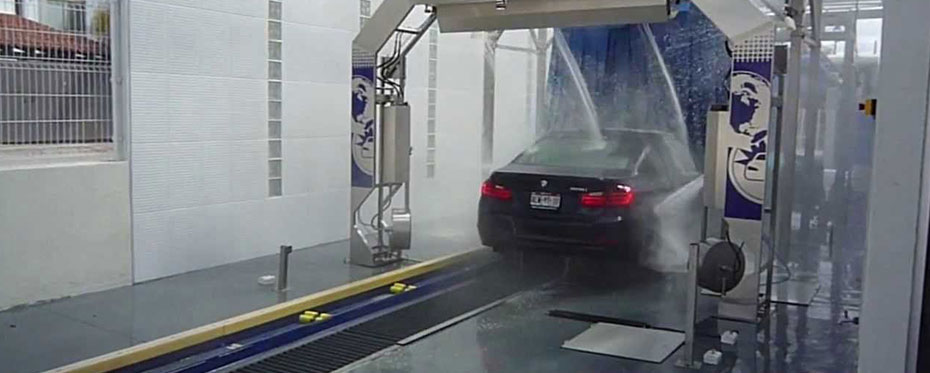 Tunnels are all about volume, and you don't make money when your equipment is down. Your gear needs to be high quality, simple to maintain, and provide high quality cleaning results. MarkVii and ColemanHanna components meet these criteria for tunnels of all sizes and business formats.
From 40ft Express to 200ft full-scale tunnel, we have the
design for you.
Self-serve car washes come in all shapes and sizes. Flexible configuration is the name of the game, and we have a long list of options to choose from.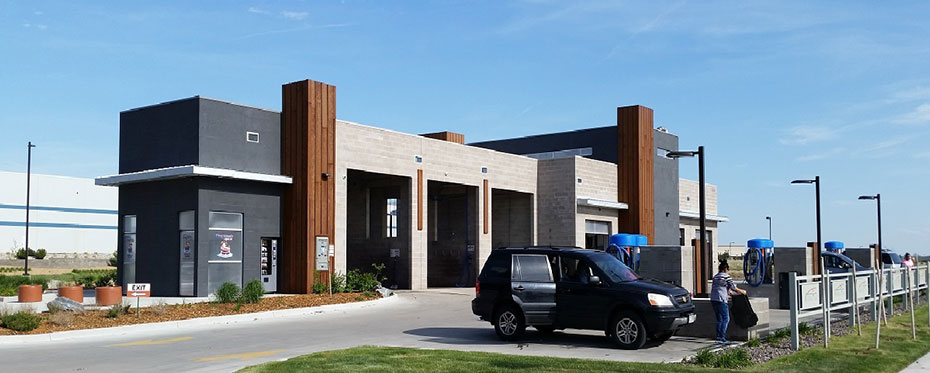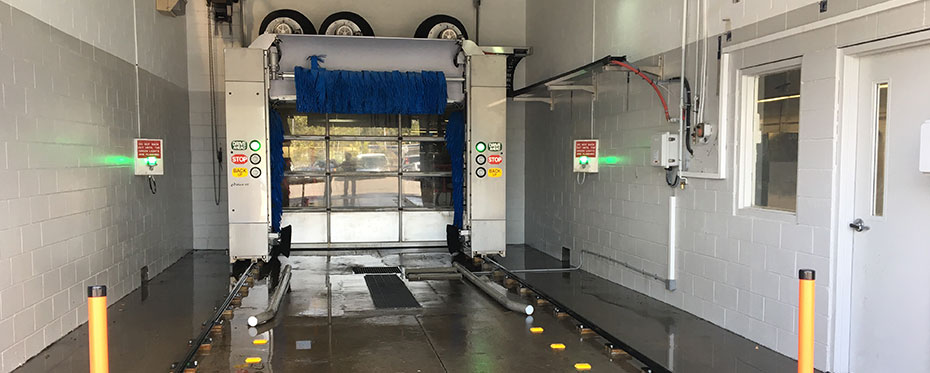 If you're a car dealer looking to wash service vehicles cost effectively, or a retailer who values maximum throughput over bells and whistles, you've come to the right place. Utilizing the same 3-brush technology and patented SofTecs foam brushes as our SoftWash XT, the SoftWash DF is a perfect match if your priority is just clean cars and not driving higher revenue per car.
Car dealers seeking happier service customers and higher CSI scores fit the bill. As do convenience stores whose priority is handling the volume and keeping wait times short.