With more than 250 amenities all across Canada, Fematics is pleased to assist you with your design. Let us be your partner!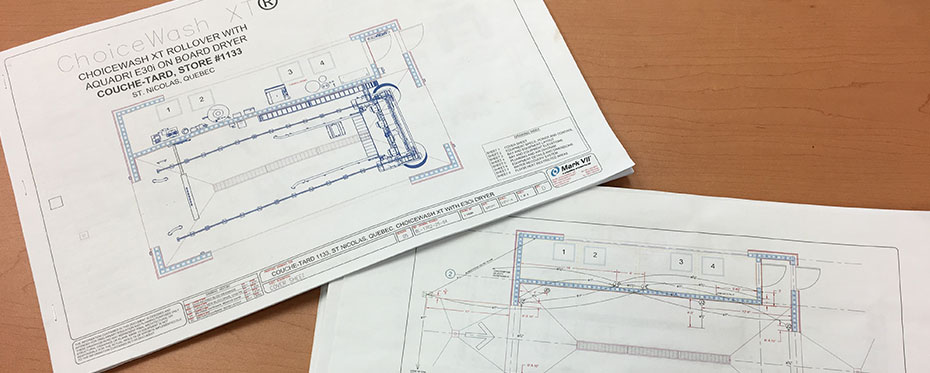 DISCOVER OUR ACHIEVEMENTS
Fematics qualified technicians are mandated to respond to service calls 7 days a week within 4 hours. Whether it is for a service call due to breakage or for preventive maintenance, we will be happy to answer it.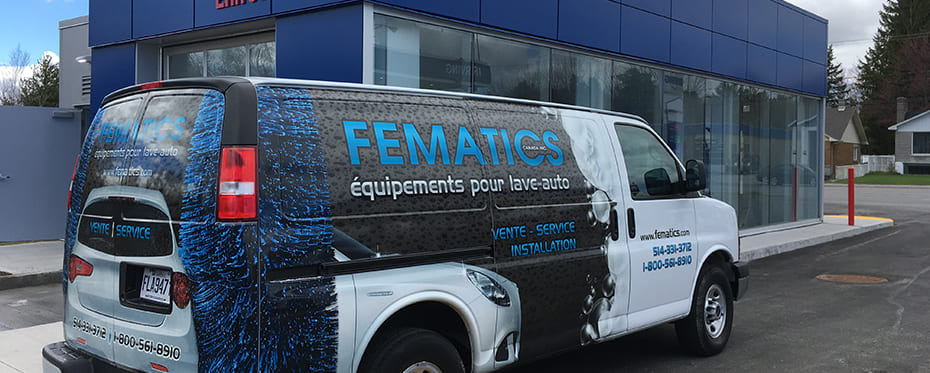 CONTACT US FOR A CONSULTATION
Fematics will be there all the way, from the drawing to the first wash. Our experts will assist and advise you in your best interest.