Turbine seals, penstock expansion joint, water pumps & filtration units
For decades Fematics has supplied the hydropower industry with mechanical seals for all types of turbines. Working closely with our customers every step of the way to offer the best solution for every application. With our broad range of products, we can help you use every drop of water available and keep it where it is needed, at the turbine. 
When it comes to sealing water from the reservoir, through your penstock, down the spiral case and all the way to your turbine, Fematics Canada Inc. is your preferred industry partner.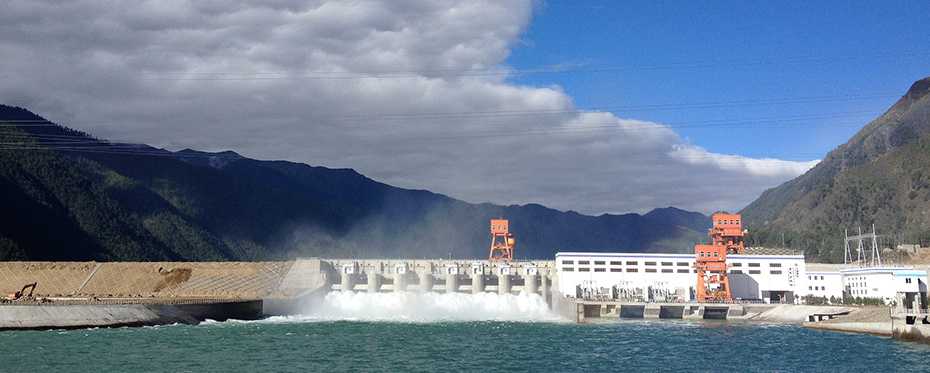 Water pumps, pulp and paper industry, chemical plants, industrial pumps
Industrial/municipal seals are the backbone of Tyton-Fematics Canada. With a broad range of sealing materials, sizes from 1'' to 15'', single or double, full or split seals, we can design a seal to your specific application or select an off the shelf standard unit.
We aim not for mass production of products, but to serve a market where reliability under adverse conditions is of paramount importance.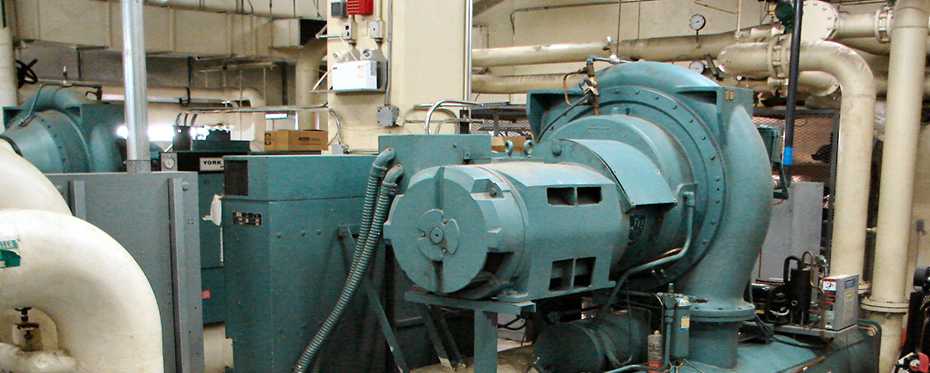 Rudder, bulkhead, stern tube seals
Marine seals are used in extremely harsh environments, and must provide nearly perfect sealing over a long period of time. We work with both commercial and military specifications, to provide the highest quality design and manufacturing available in Canada.
We have manufactured and supervised installation on some of the worlds most sophisticated fighting ships.
Depending on the application, we can offer different types of seal technology, from elastomeric seals to our state of the art axial or radial seals.