Our axial seal designs are long lasting, intelligently designed for maximum ease of installation and operation. Our design can be adapted to any type of turbine, horizontal or vertical, pump turbine or synchronous condenser mode. Best suited for applications with higher pressures, axial seals offer higher wear allowance, significantly reducing maintenance cost and turbine downtime.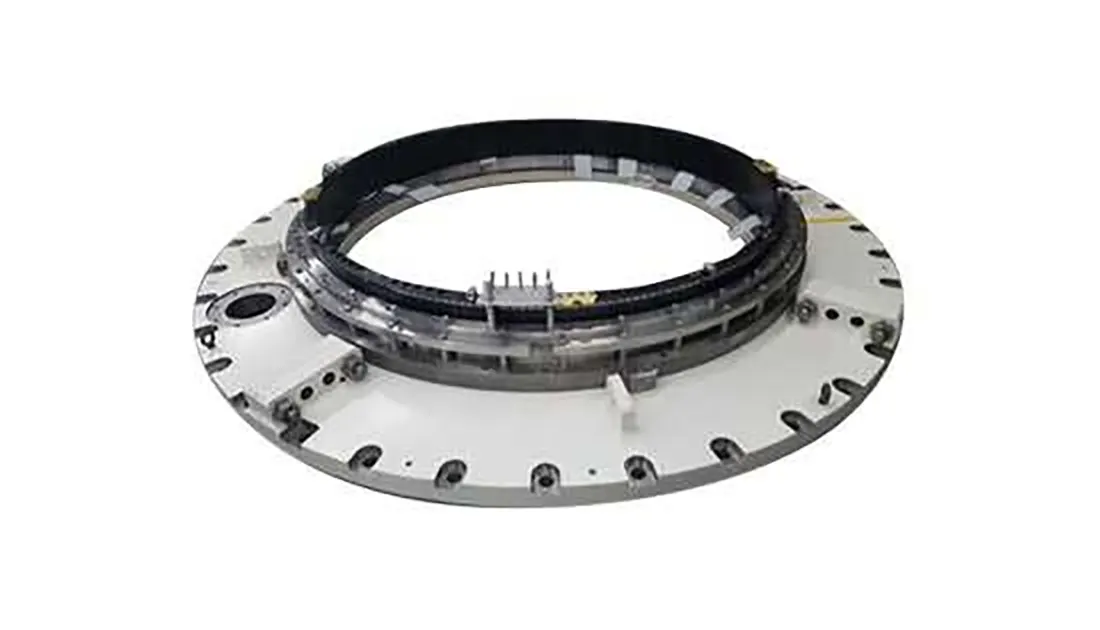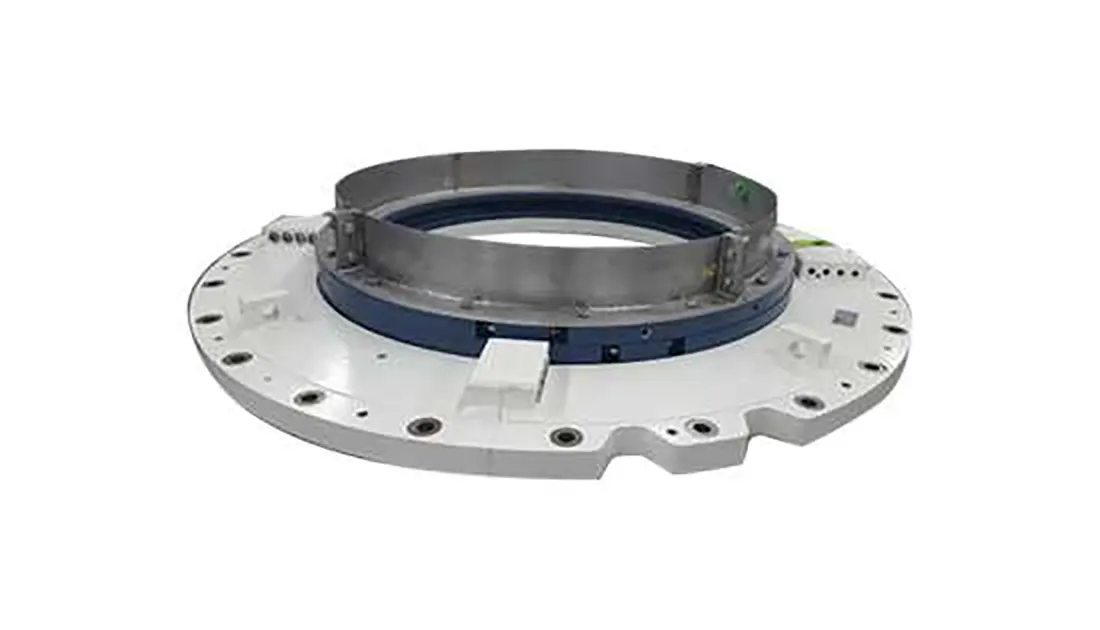 For decades, we have been delivering high efficiency, long lasting and cost-effective radial seals for the hydropower industry. More suitable for less demanding applications such as lower pressure requirement turbines, we can custom design radial seals to any specifications. With more than 600 units built and shipped all around the world, no wonder Tyton seals are renowned to be the best in the industry.
Our cartridge type seals can be found across several different industries including, hydro turbines, water pumps, pulp and paper or chemical plants, hazardous material pumps and more. We offer a large variety of sealing materials for simple or double type seals across a variety of different applications. With a large parts inventory, and skilled technicians that handle repair and maintenance, your can count on us for all your heavy-duty pumping applications.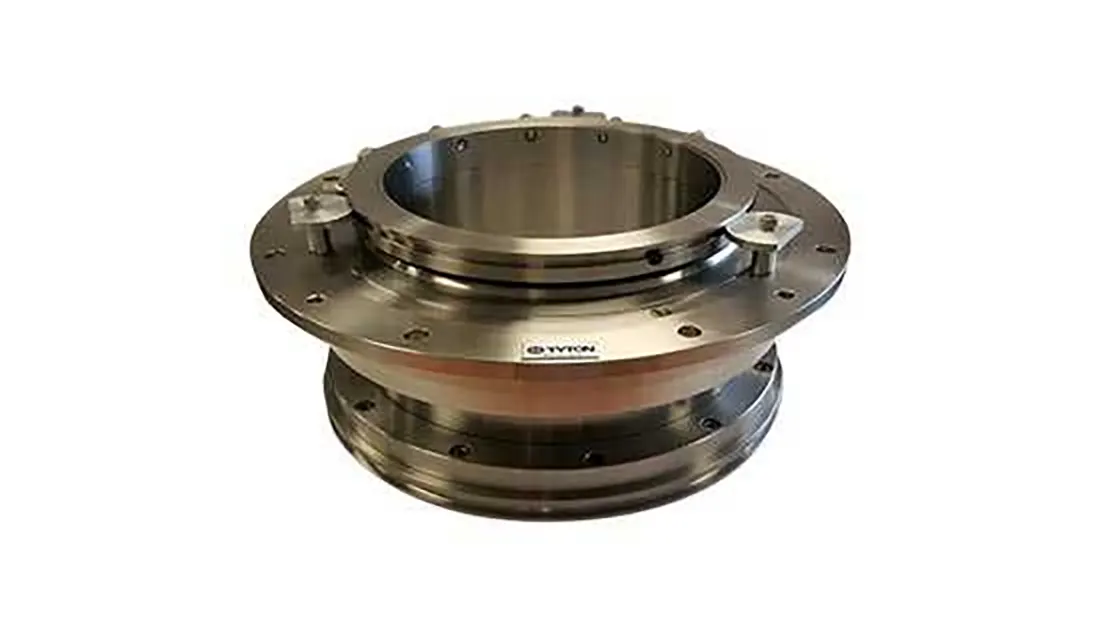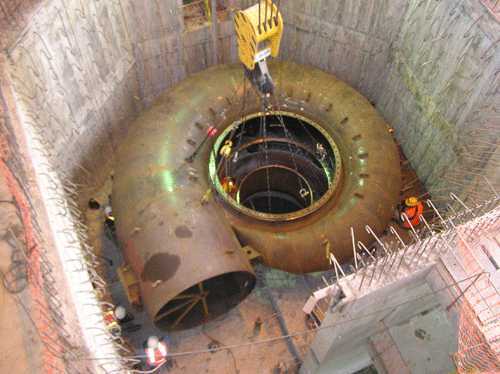 Expansion Joints/Spiral Case Seals
Whether for a new installation, or refurbishment of an old penstock/spiral case seal, Fematics expansion joints are flexible and can replace any size expansion joints. Our seal design can adapt to surfaces that are corroded and/or irregularly shaped, therefore eliminating unnecessary machining at the job site. We have developed a unique and economic solution, that simplifies installation yet brings you years of peace of mind for your water intakes.
From water pressure control panels, to complete automated pumping systems for seals, we can offer a wide range of solutions of auxiliary equipment for your mechanical seals. Spare parts for any of our competitor's seals, replacement shaft sleeves for worn out turbines, we offer a full range of products for a turnkey project.