Here is a list of auxiliary products available for our mechanical seals:
With precise monitoring of inlet pressure, seal pressure, water injection flow and differential pressure, these simple, compact and efficient control panels are designed with operator ease in mind.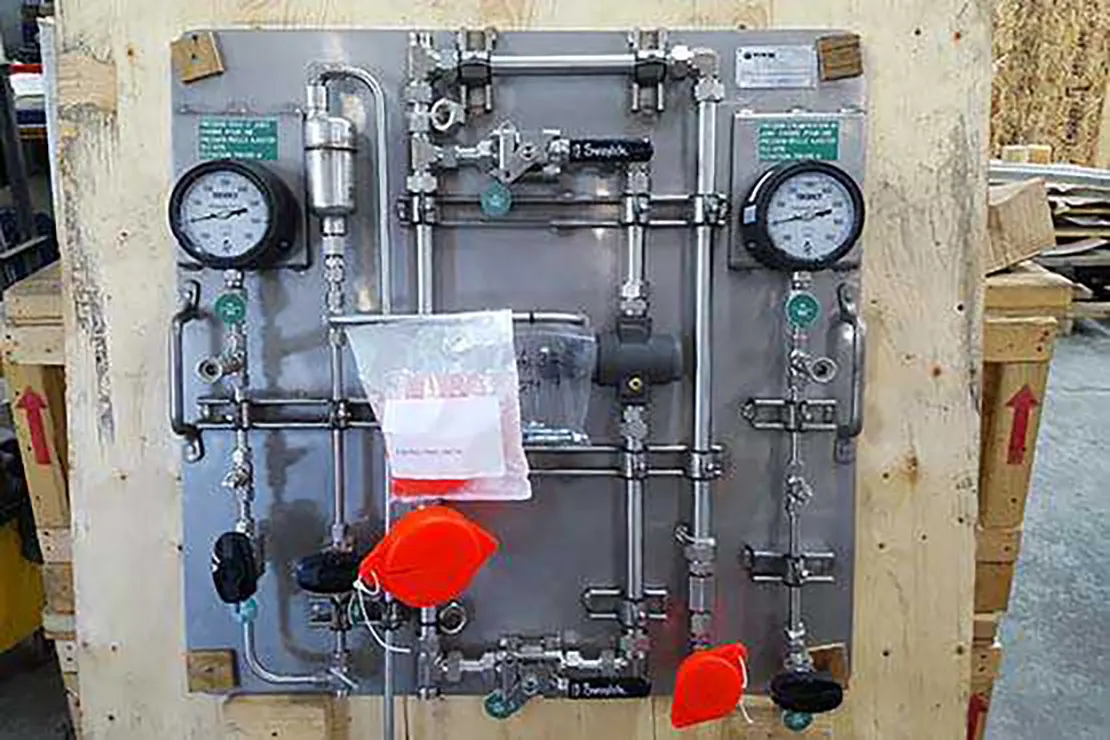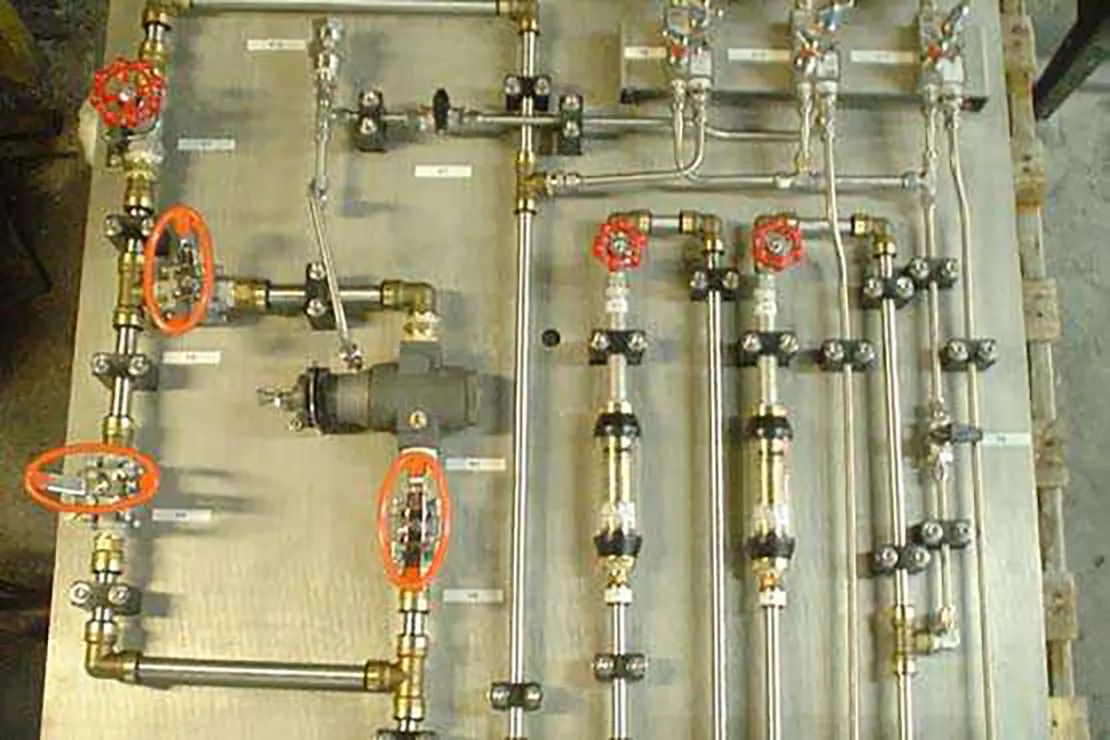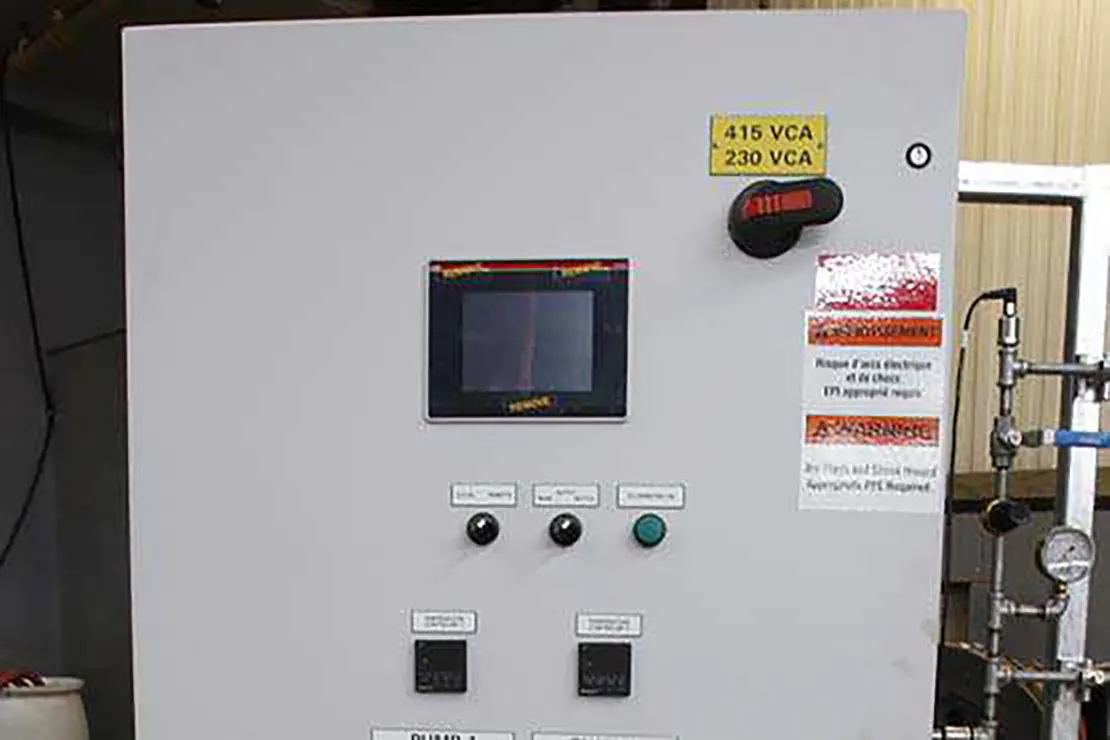 Lubrication/cooling water is one of the key component of a mechanical seal. Proper filtration of this water is primordial, and will set the standard for the longevity of your sealing faces. Our water filtration packages, typically in a duplex setup, can be designed to attain the water quality recommended for our seals. Depending on the quantity of material to be removed from the water. We can build systems with two or more cartridges, assembled in a duplex setup to let you change filters with the unit running.
Recommended water cleanliness for Tyton-Fematics seals :
– Axial Seals: 75 microns
– Radial Seals: 25 microns
* Water quality requirements vary with turbine speed and pressure, consult your Fematics representative for more information.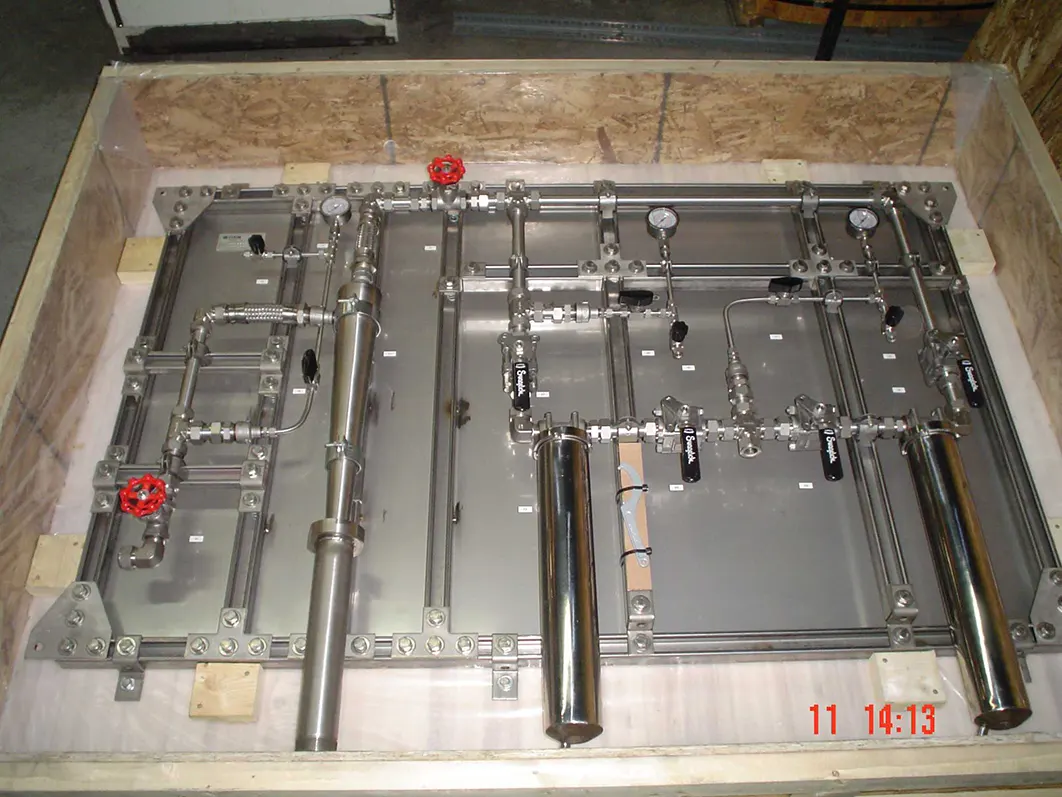 Depending on water pressure supplied from the pump/turbine head, we can also supply pumping systems, to be able to obtain the flow/pressure recommended to ensure the seal gets enough water depending on the rotational speed of the shaft. Pumping setups are most often installed in redundancy to make sure the seal never runs out of water.
Replacing the turbine/pump shaft is an expensive and time intensive repair. Radial seals will eventually wear down the shaft surface. Often used in refurbishments, shaft sleeves are a cost-effective way to expand the life of your turbine shaft, or can also be used to protect a new shaft.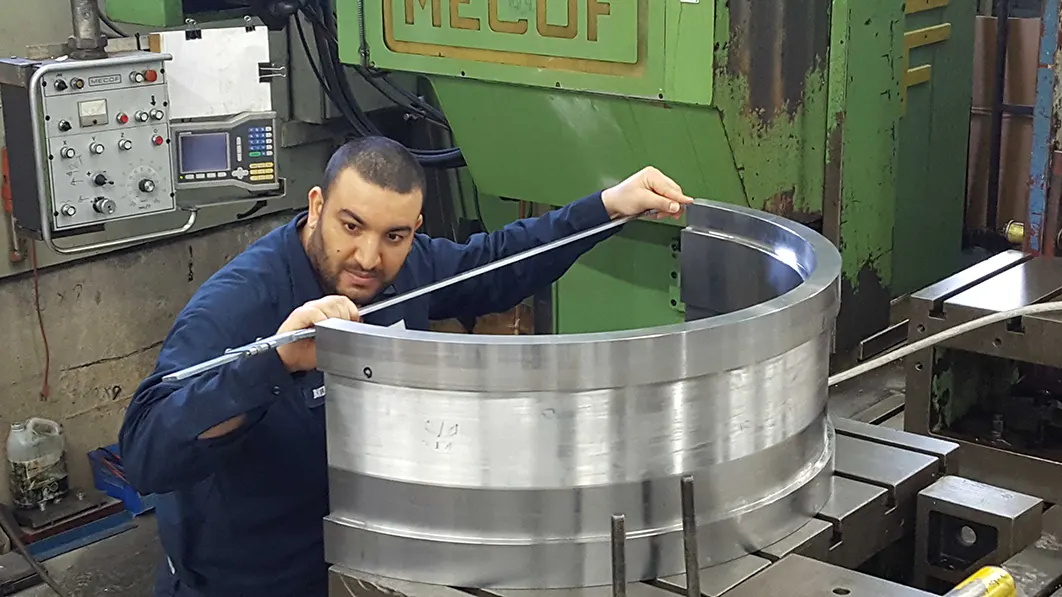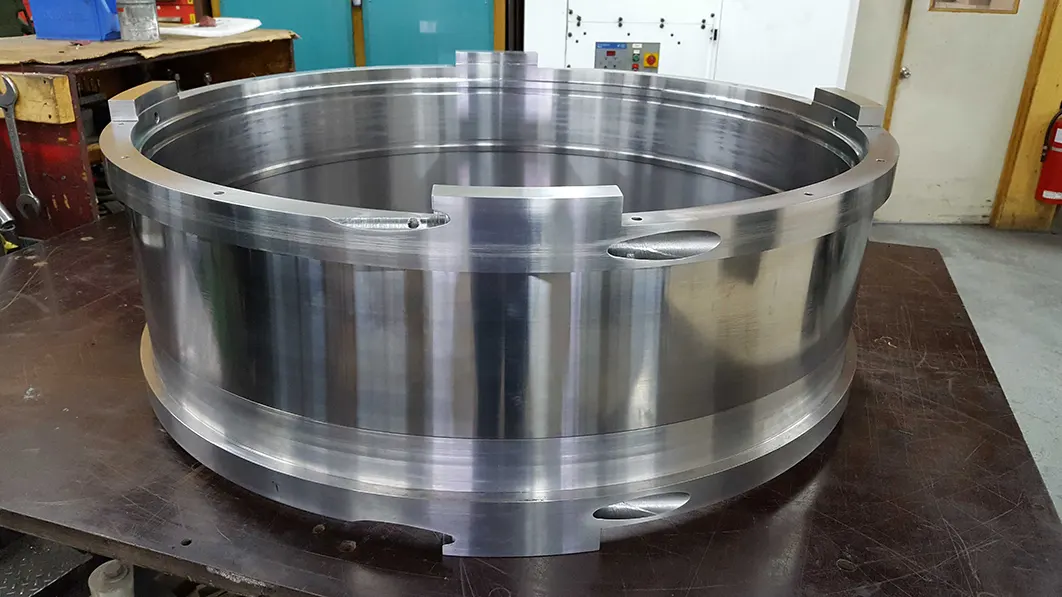 We custom design shaft sleeves to fit any turbine/pump shafts. Shaft sleeves are split, depending on size and access to the installation area on-site.
Maintenance seals, are used for safety, when the .The maintenance seal is inflated  into the pump/turbine housing. Our proprietary 'Pneumostop' seal has been used for many years on propeller shafts, hydro turbines and waste water pumps.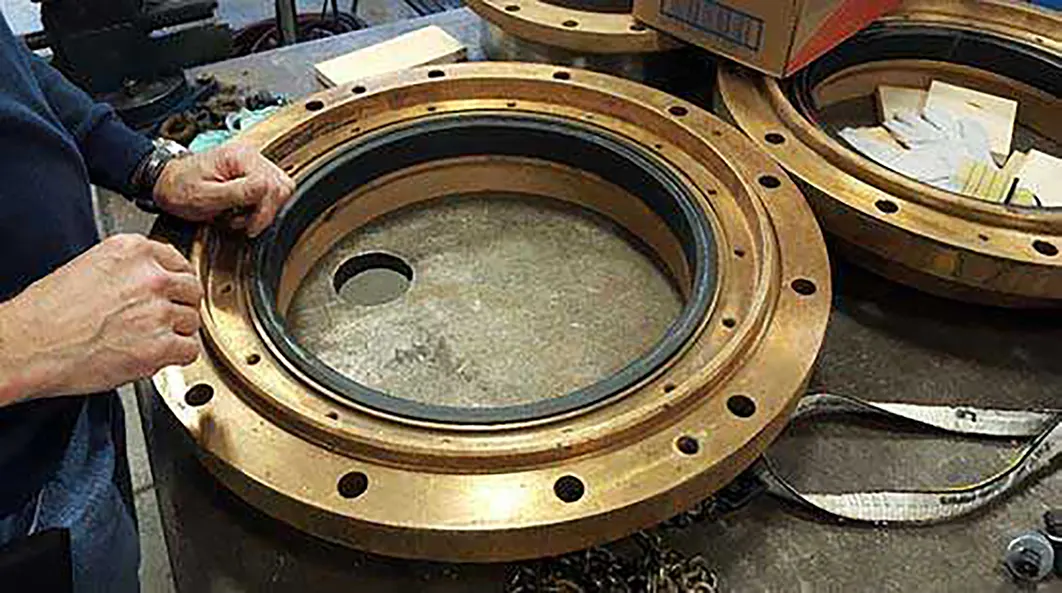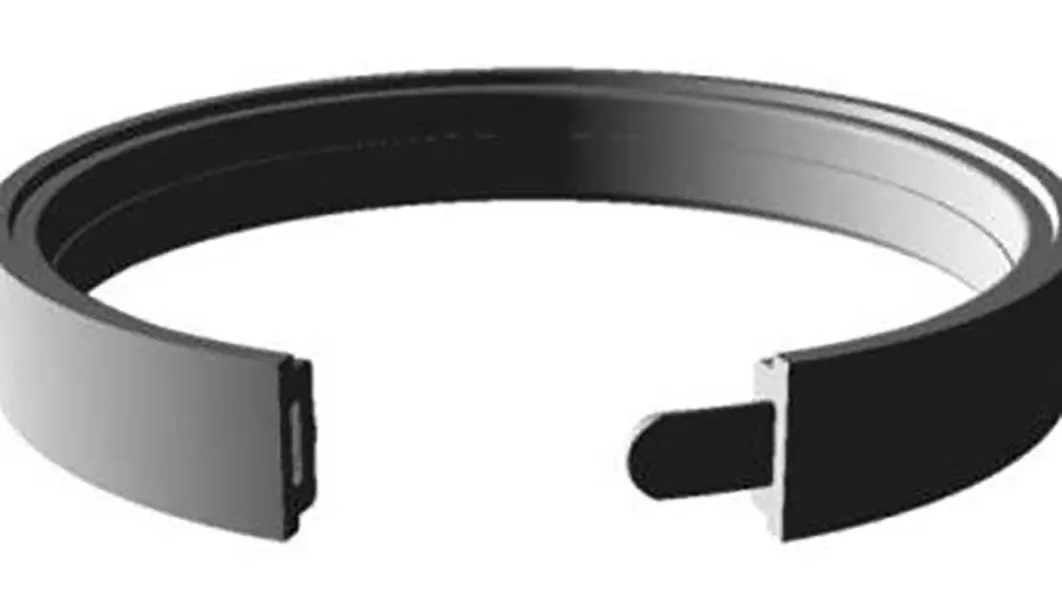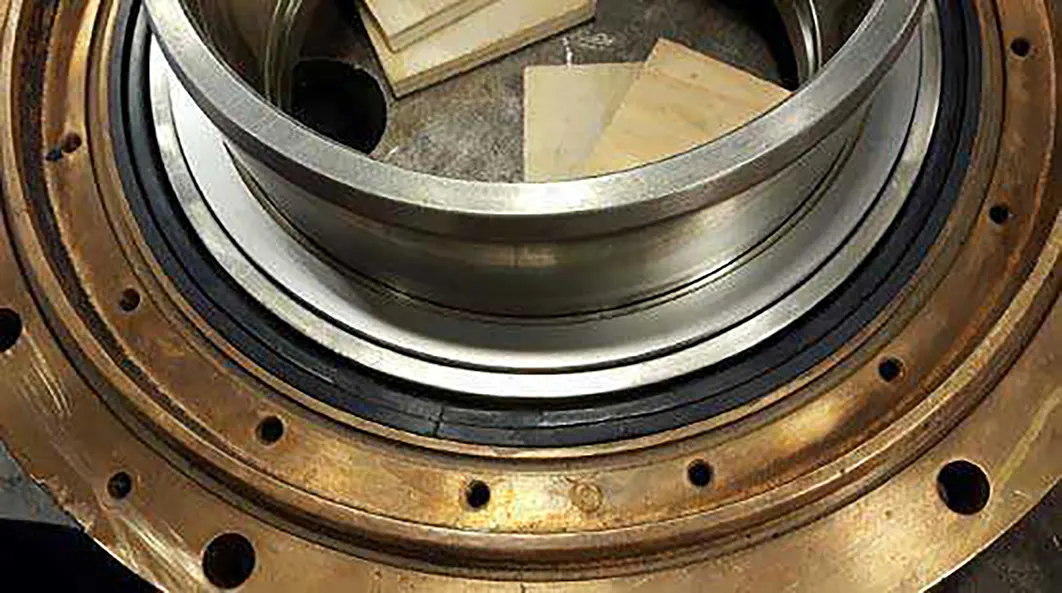 The seal is installed without any gluing or vulcanizing to facilitate on-site installation. Available in any lengths, our 'Pneumostop' seal starts to inflate at 15 PSI (1 bar), and is rated for a maximum of 120 PSI (8 bar).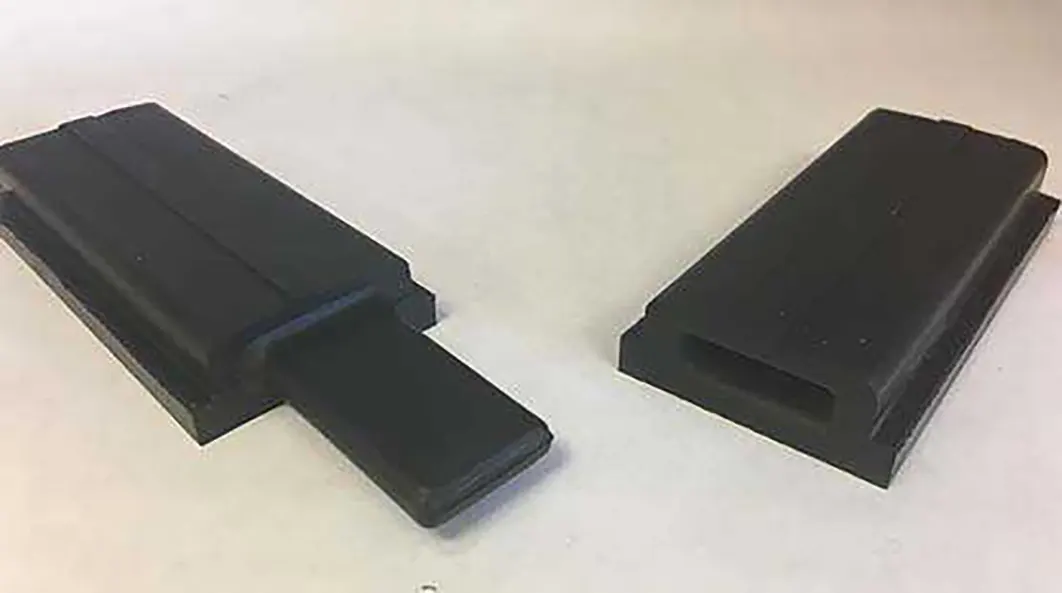 Predictive maintenance is key in keeping productivity levels high and limiting unplanned maintenance. Wear indicators are a crucial component used in mechanical seals to monitor the wear of the sealing surface. We offer visual wear indicators, that can be measured  and logged for proper seal wear monitoring.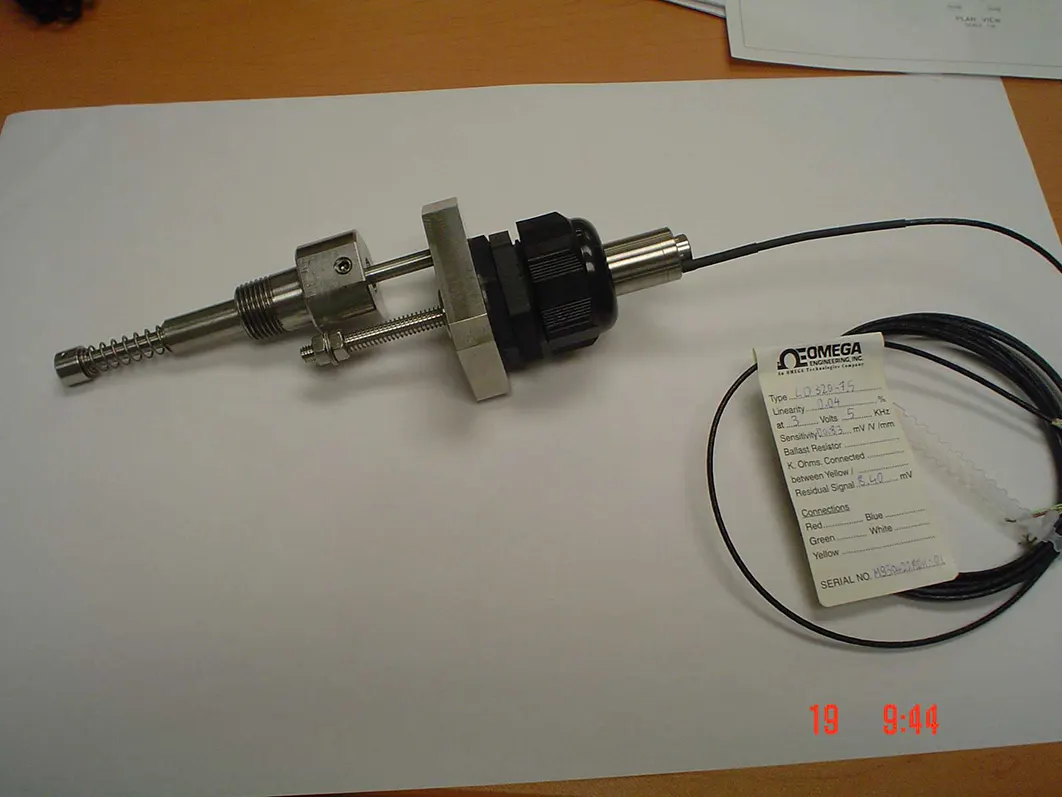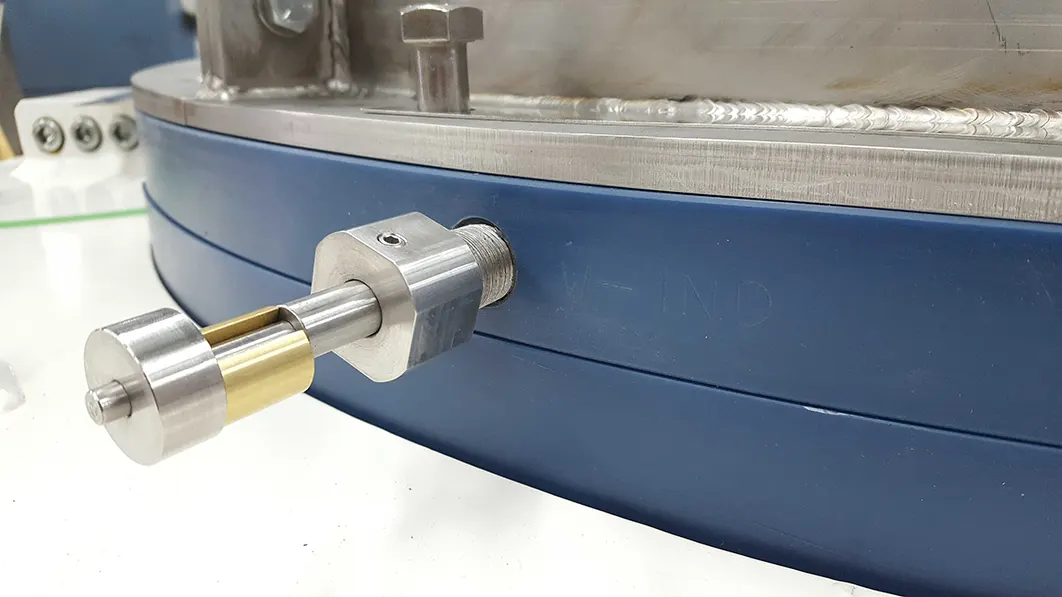 When access to the seal is limited, we also offer a LVDT type electronic wear indicator. This electronic feedback sends a standard 4-20Ma or 0-10V signal, that lets you constantly monitor the wear on your sealing surface from. LVDT systems can be retrofitted onto our mechanical wear indicators, when an upgrade is needed.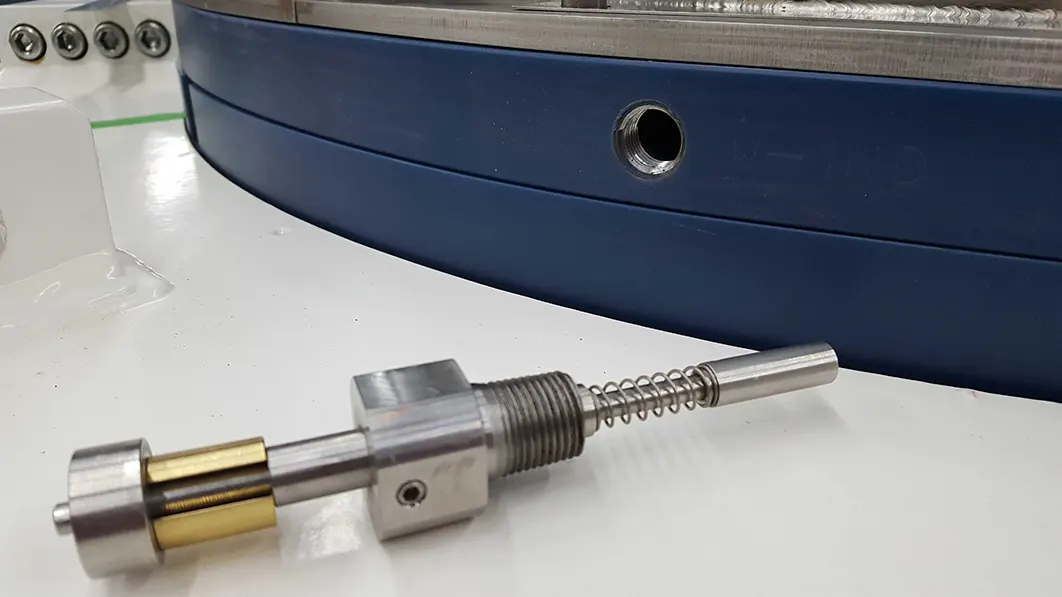 Your mechanical seal that you can oversee with ease, any that might occur.
We can design any system, integrating one, or all types of sensors used in mechanical seals. Whether you are looking for a simple mechanical monitoring system or a complete PLC controlled state of the art maintenance prediction system, Fematics Canada Inc. is your preferred supplier. We can provide your seals with a wide range of sensors, as :
Water temperature, especially between the sealing faces, is of crutial importance. And can be used to diagnose seal closing pressure problems or injection water pump issues.
Flow meters measure the flow of water injected between the sealing face and the seat face of the seal. This water flow is critical for the longevity of the seal, to lubricate and cool the faces.
Particle Counter (Water Contamination Level)
Water quality is another very important aspect of a, long lasting mechanical seal. Monitoring the water quality injected between your sealing faces lets you rest assured that your filtration system is working well.
We can design any system. Whether you are looking for a simple mechanical monitoring system or a complete PLC controlled maintenance prediction system, Fematics Canada Inc. is your preferred supplier.
PACKING MATERIAL and boxes
Packing boxes, are still very common today. Our design team can help you with the replacement of your packing box or the refurbishment/repair of your system components.
We can supply sealing products for pumps, valves and flanges.