Tyton-Fematics Canada Inc. mechanical seals all feature exceptional reliability and superbly simple engineered degins. Pre-assembled, pre-aligned cartridge units, Tyton-Fematics seals are balanced and self aligning, ready to be installed with ease.
They are available with various hard face and carbon face materials combinations that match your particular applications. Each is manufactured to extremely high-quality standards and is backed by dependable Tyton-Fematics service. Installing Tyton-Fematics mechanical seals is an investment in problem-free operation for years to come.
– No clogging
– No product dilution
– No leaks
– No pollution
| Pulp & Paper Industry | Hydropower | General Process/Municipal | Chemical Plants |
| --- | --- | --- | --- |
| Refiners | Kaplan turbine | Vertical pumps | Agitators |
| Agitators | Pelton turbine | Horizontal pumps | Mixers |
| Feeders | Francis turbine | Mixers | Centrifugal pumps |
| Biomass equipment | Water injection pumps | Centrifugal pumps | Volumetric pumps |
| Agitators and mixers | Stype turbines | Chemical injection pumps | |
| Process pumps | | Slurry pumps | |
| Cooking pumps | | | |
TH400 – Hydropower Split Mechanical Seals
The revolutionary TH400 split mechanical seal combines our rich history of manufacturing small mechanical seal, with the high-end technology of our Axial type sealing materials. We have created a highly cost-effective split seal, oriented towards our small/medium hydro customers (Up to 15'' turbine shaft), this product is perfect for retrofitting old style packing boxes.
TH777 –Single Acting Split Cartridge Seals
Our rich experience with the pulp and paper industry has led us to the concept of this split cartridge seal, designed for agitator applications. Available for shaft sizes from 2.75″ up to 7.00″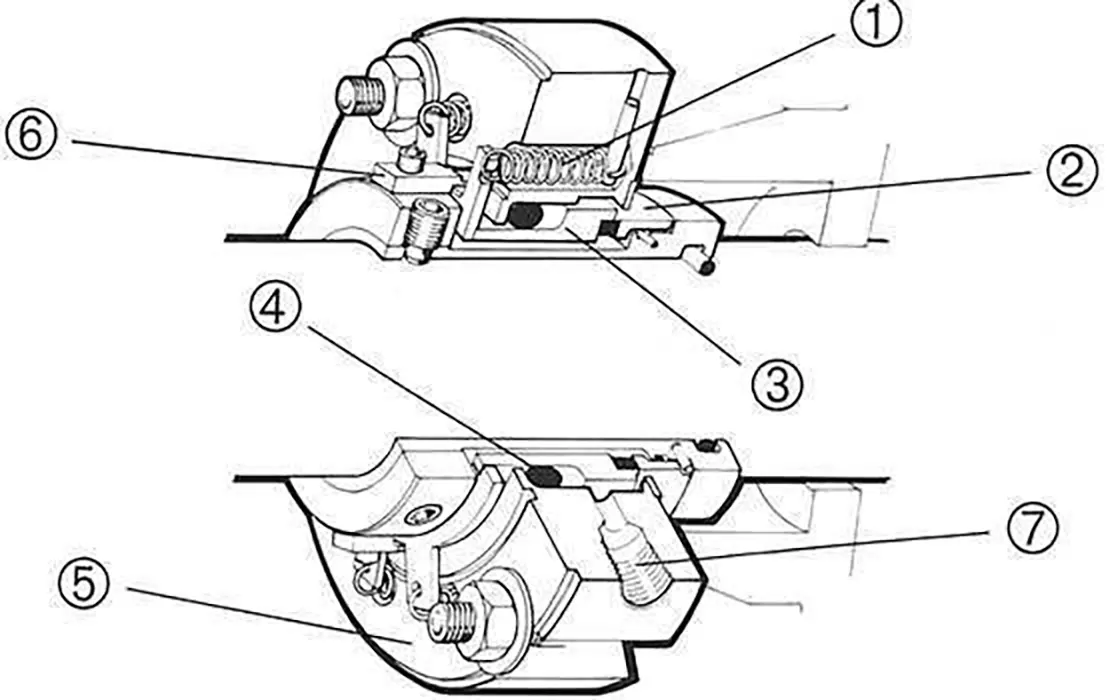 TH865 – Single Acting Cartridge Seals
Single acting cartridge quenched type seal, which does not dilute your product. Withstands black and green liquors, heavy caustic sodas and provides you with long, trouble-free service.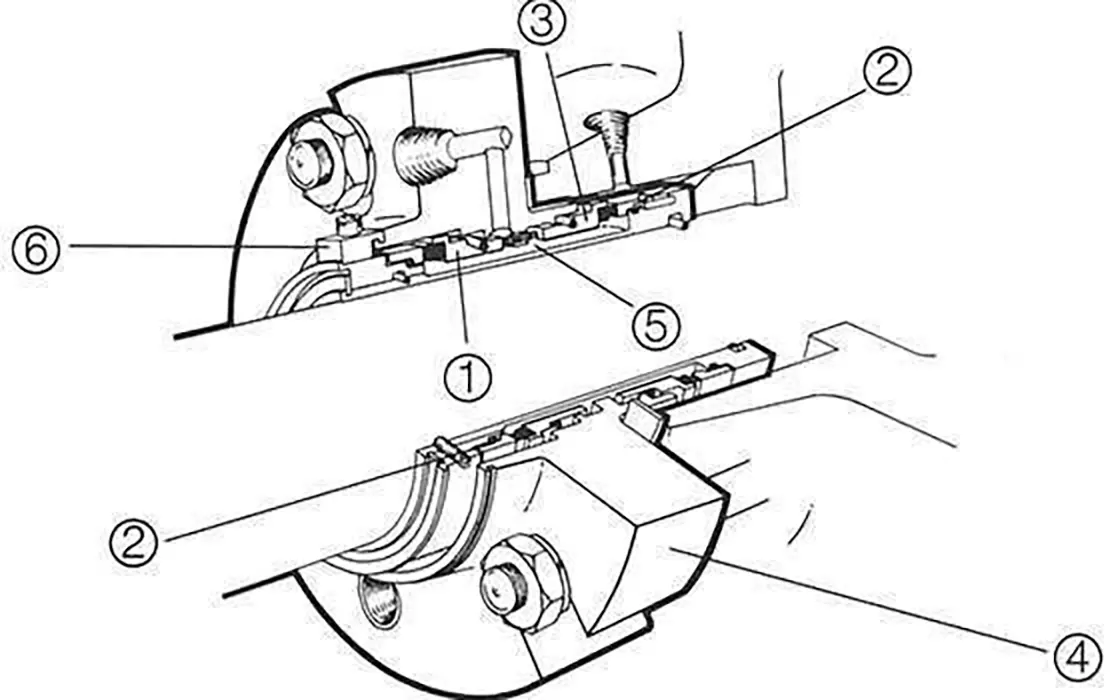 TH877 – Single Acting Cartridge Seals
Truly non-clogging springs, protected gland ring, isolated from product path. Flush inlet port prevents concentration of particles and abrasives. Cools and lubricates to extend seal life.
THD677 – Double Acting Cartridge Seals
Heavy duty seal for higher temperatures and pressures, features a barrier fluid between seal faces. Ideal for hazardous/toxic products (strong black liquor at high temperatures, chlorine dioxide, etc..). Reduces contamination in effluent water.
SEAL REPAIR AND REFURBISHMENT
One of the many advantages of choosing a Tyton-Fematics mechanical seal, comes from the fact that our seals are built to last. Our seal repair and refurbishment department offers quick turn around time, no charge inspection and price estimate, and a one year (1) repair warranty on all seals repaired in our shop.